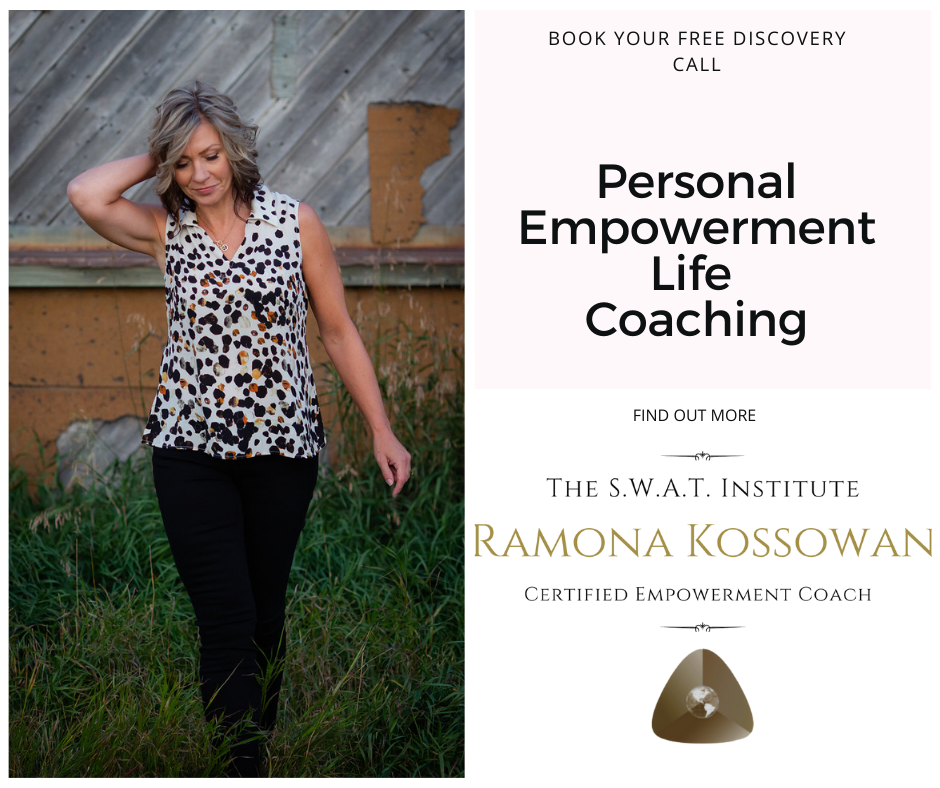 Personal Empowerment Coaching Discovery Call
SKU 00004
Product Details
Who is Personal Empowerment Coaching for?
Any woman who is ready to grow, shift, and empower herself in any area of her life.
What ever your challenge may be:
Your weight.
Your health.
Your self confidence.
Your finances.
Your relationships.
Your career.
Connect for a no charge discovery call, to find out how I can support you and whether we're a good fit for each other. I'd love to chat with you, no strings attached.
If you're curious about prices, packages will range from 197-747 based on 1-5 coaching sessions. But you don't need to decide anything until we talk about what's going on for you right now and how I may be able to work with you.
Save this product for later