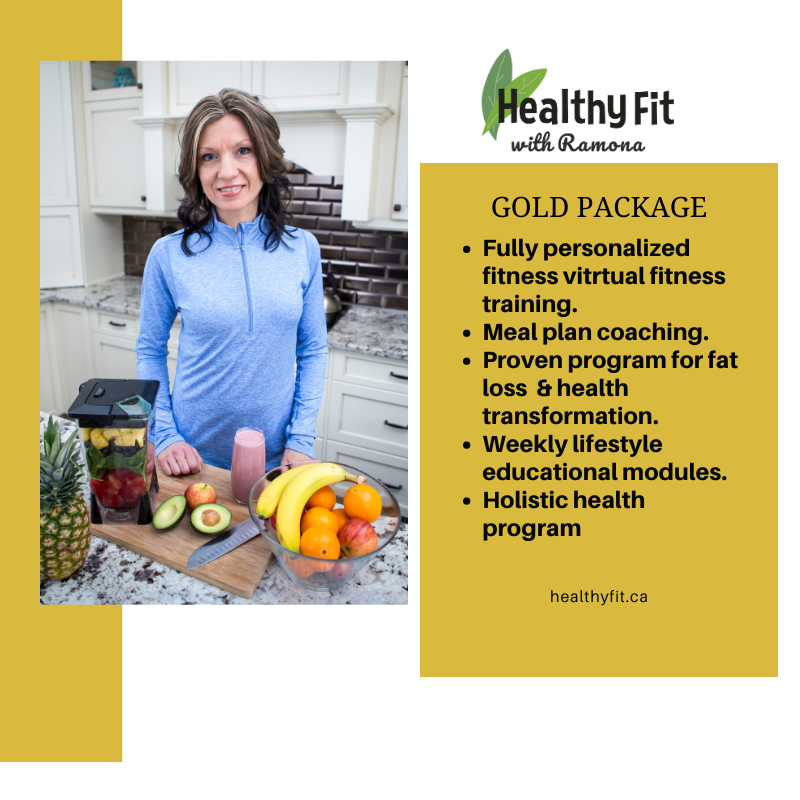 Healthy Fit Transformation Package
SKU Goldpack
Product Details
The Gold Package is a 13 week health transformation package suited to women and men, and delivered fully online.
If you would like an approach that considers mindset, coaching, an online fitness training plan created for you personally, and ongoing support.
You will learn healthy meal planning, goal setting, and get physically active at your own level.
You will also be supporting your health holistically with a personalized Nature's Sunshine program to help you get lasting results and feel better than ever.
This is 13 weeks of health transformation and weight loss, so you have the tools to be successful and feel and look amazing.

Save this product for later